about us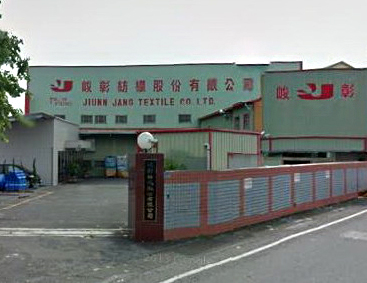 Jiunn Jang Textile Co., Ltd. was established in 1975. Our company is primarily engaged in developing industrial textiles and fabrics in various forms and types, and also accepts customer orders for woven and knitted fabric meshes, primarily used by bag and shoe manufacturers. At the time when the world market is demanding high quality products and in order to satisfy customers with innovating and outstanding product value, we have continued to develop new types of TPU, PVC, nylon mesh, polyester mesh, as well as many other industrial fabrics. Additionally, we have implemented advanced equipment and computerized automation production processes, which have improved product value, on-time delivery and customer satisfaction. Our main products are industrial fabrics, bag fabrics, stationary bags, shoe materials and materials for outdoor use. And we would not make you disappointed, we not only create new product for customer but also we would do the best service and quality for them. If you are interested, please feel free to contact with us. We will be happy to see your any reply.
We import 6 new weaving machines in 2016 from Switzerland, the modern machine offering the latest technology for remote access & control, strategically designed the most challenging environments.
To our products as well as provide challenging goods of superior quality that insure added value to our bottom line.
In the past 10 years, we exported toward worldwide, now we export more than 20 countries 100 more customers around the world. No matter now or future, we are still toward export the goods made in Taiwan, the best quality to over the world.
In the same year 2016, we also do plant expansion; we export every week, average 4 containers to be shipped in a month.
Nowadays, JIUNN JANG connects the world, import machine increase product-line, export our product to the world.